With a view of the picturesque Panormos bay...
... and the small island of Planitis, the Aegean sea breeze stroking your face and all kinds of tantalizing smells drifting from our kitchen in your direction, it is virtually impossible to resist the Tinian hospitality of Marina.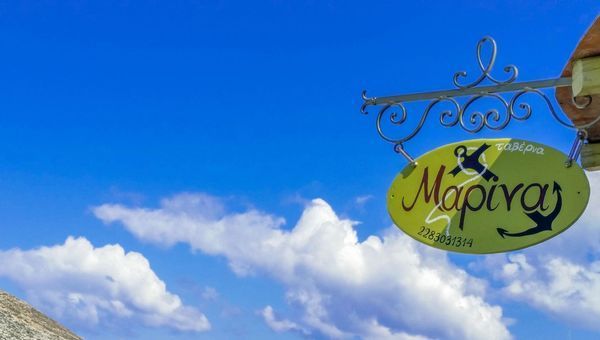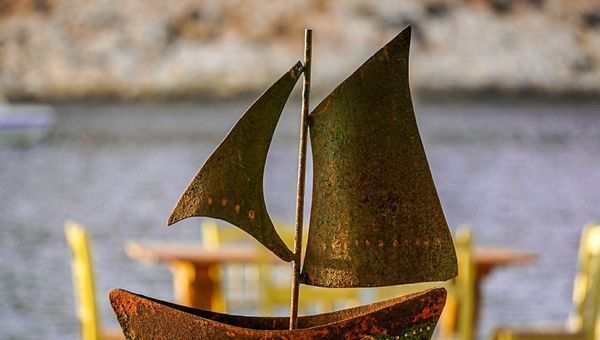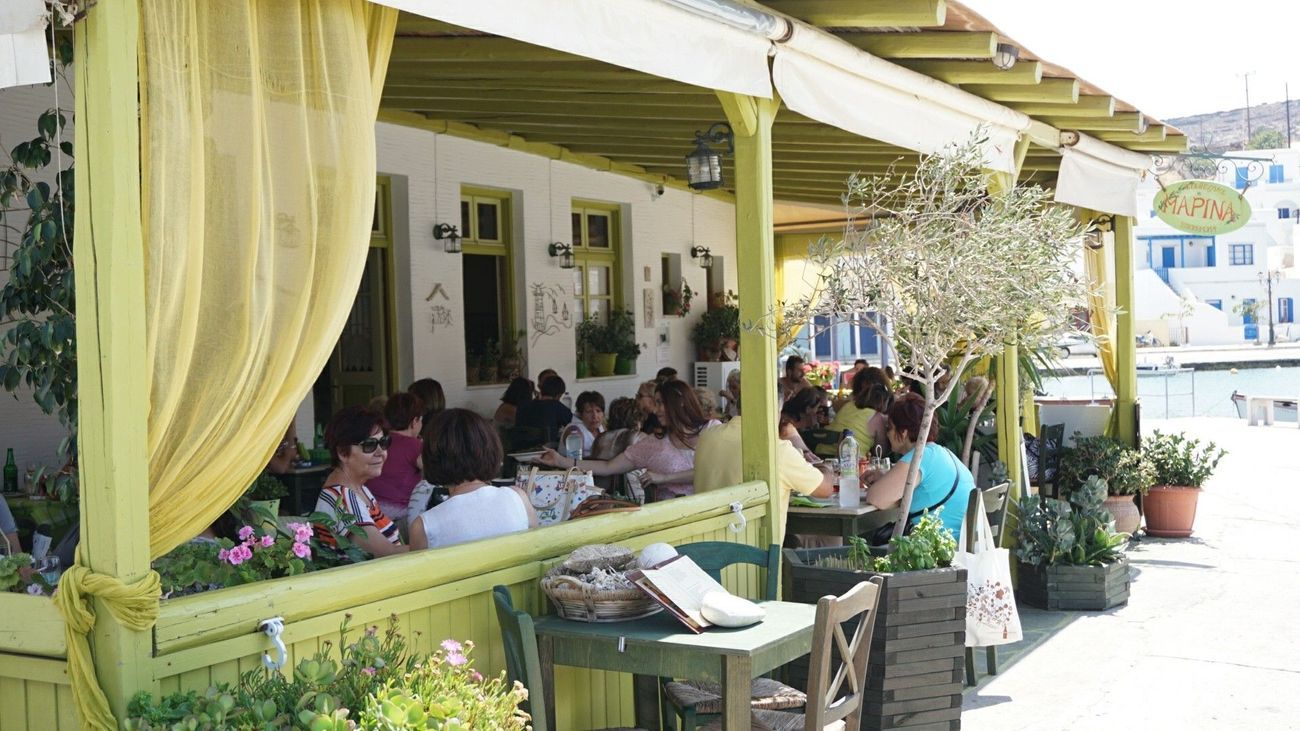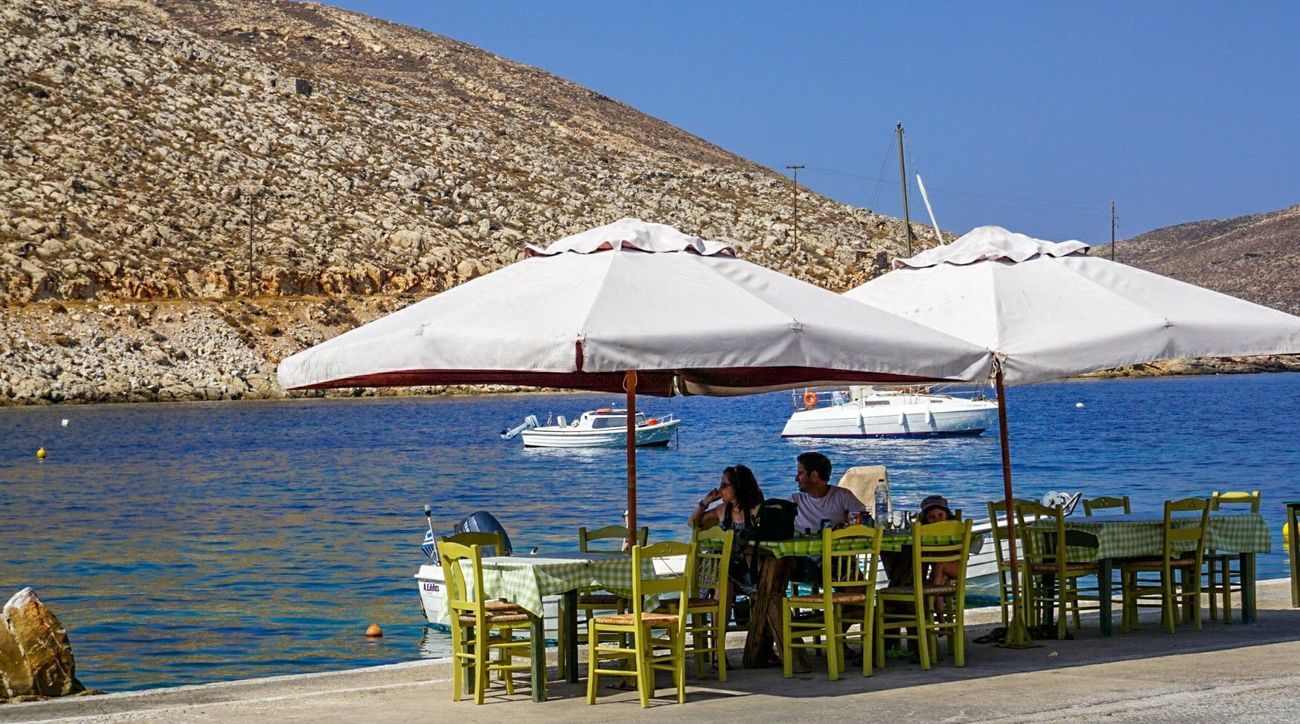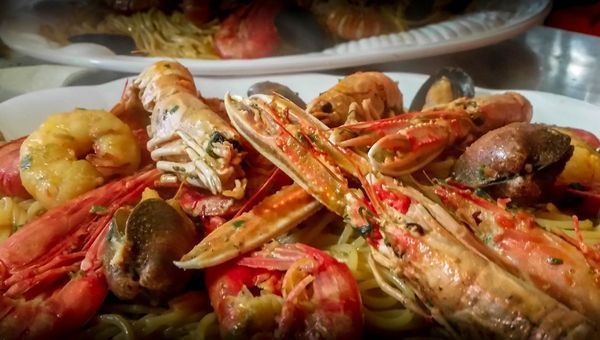 Our love for Tinian and Greek traditional cuisine, the passion always to choose the best local products, prompted us to open the tavern called Marina in 2009. Our secrets are simple, just like our recipes: local Tinian vegetables and meats, fresh fish every day straight from the island's fishing boats, and a wide smile to greet you as one would expect from Tinian hospitality.